NOW IN OUTLET
Currently we have 1 x SAMPLE 202 SCRUB&BEYOND KIT left in storage. So hurry if you feel it is yours.
Find your perfect AIE from the AIE Outlet.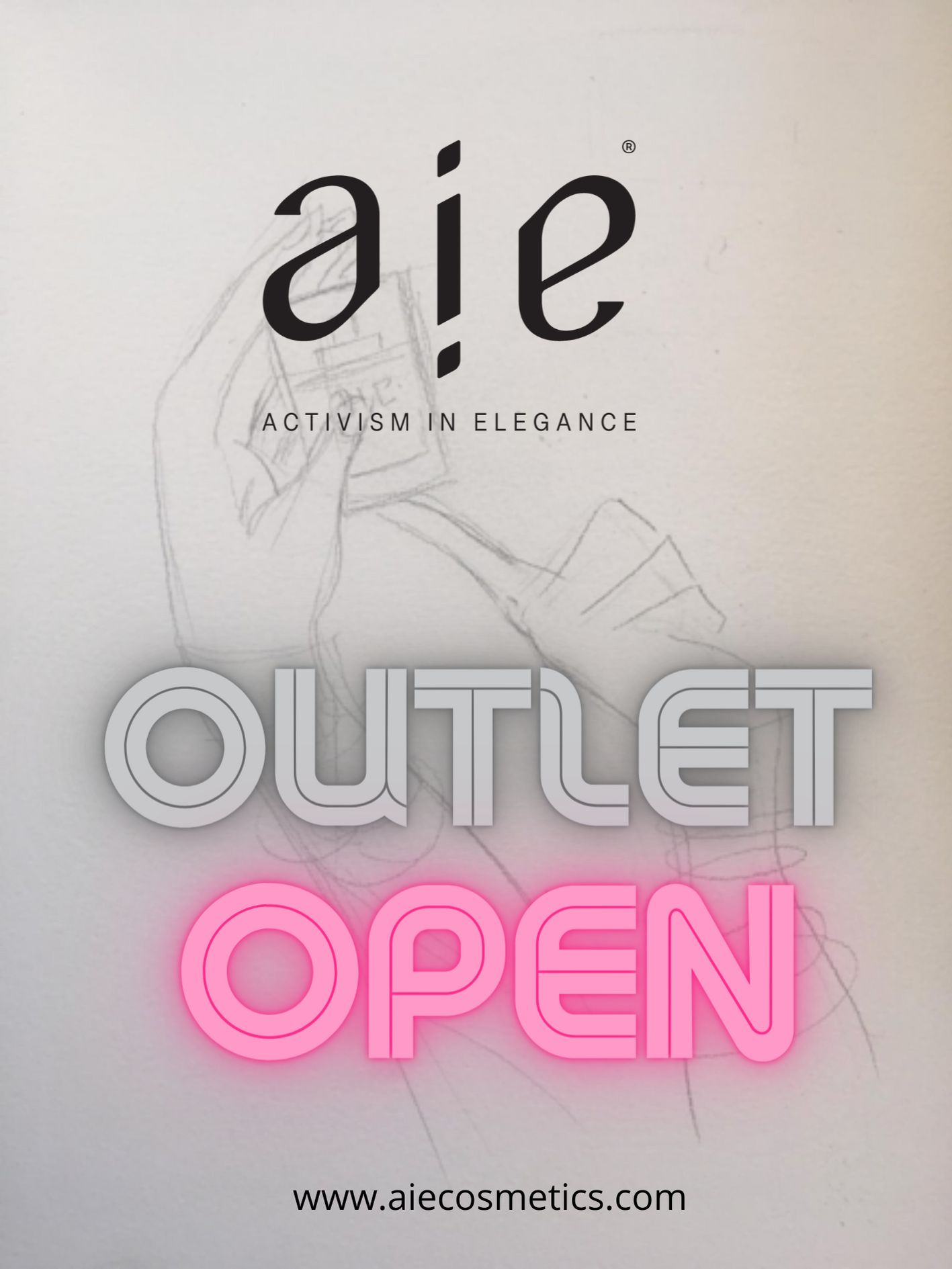 WELCOME TO THE AIE OUTLET
The Outlet products are either in the end of their defined manufacturing storage life or they are sample or test phase products. They are still perfect, just looking for new home.

From each Outlet product you will find a "WHY IS IT IN THE OUTLET?" section explaining why this product is in the outlet.
One more thing you should know, the products come without the box or secondary package as we call it. 
Find your perfect AIE from the AIE OUTLET.