LISTEN TO YOUR SKIN! TIPS FOR HAPPY SKIN
Hello you! 
How did you feel this morning?  Was it again one of those mornings when you just rushed the whole morning, did not even have time to think how you are feeling, let alone hear what you skin is trying to tell you?
I would love to guide your thru on how to get a bit of "you-time" to the mornings', as well as give tips on having a good old-fashion chat with your skin.It only takes few minutes - we at aie like to call it 
the aie skin meditation.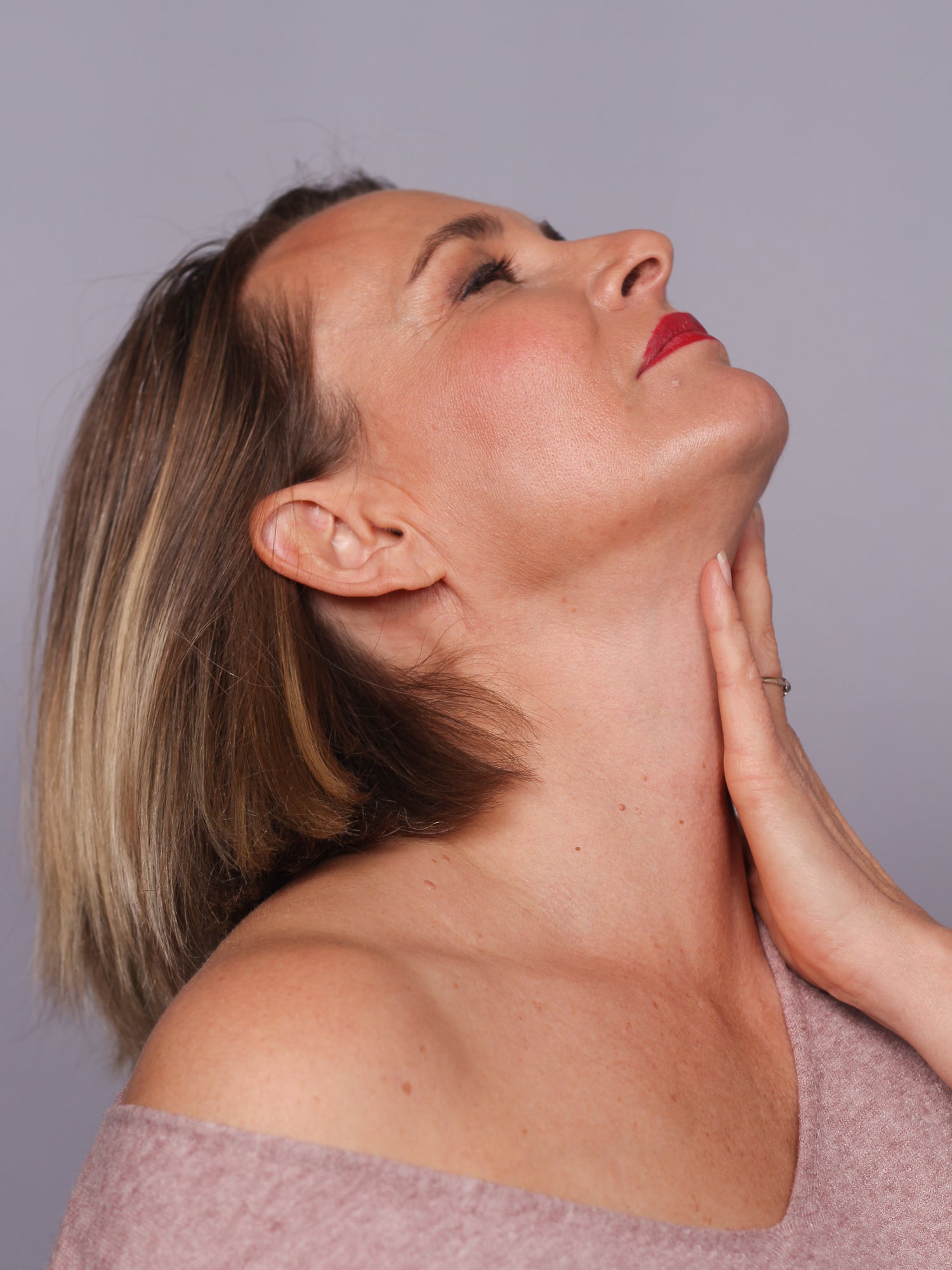 Getting back to those mornings - trust me, I know the feeling, and we all have been there - it is so easy to just rush from one morning routine to another without even thinking or listening to what you or your skin is actually needing.
Now you probably think that, isn't it more important that I do my skin routine in the evenings, that is when it really matters, right?
I am not saying that it would not be as important - but did you know that your skin is at its most active during the night? Like you, also your skin needs some energy and nutrition and hydration in the morning. 
We at aie have developed our products and methods so that you can have a customized skincare experience, perfect just for your skin. 
Follow me step by step thru the aie skin meditation. Just learn to listen to your skin and have an even better start for the day.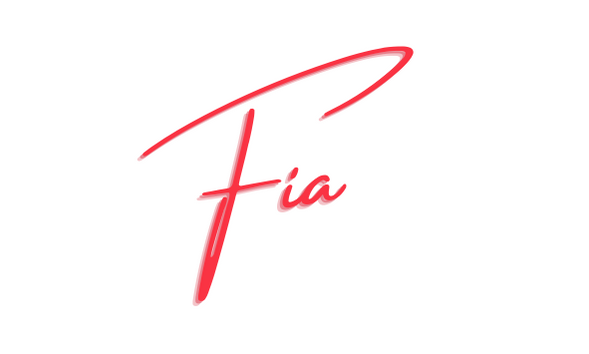 Hope you enjoyed this journey with me, and it did not take that much time either, did it. And hey, it does not have to be only in the morning when you stop and take a bit of "me" time and listen to your skin.
Have a lovely day and stay tuned for more tips. Let's talk about different skin types next. 
With Love,