WE BELIEVE THAT CHANGE IS POSSIBLE BY CREATING SUSTAINABLE VALUES FOR ACTION.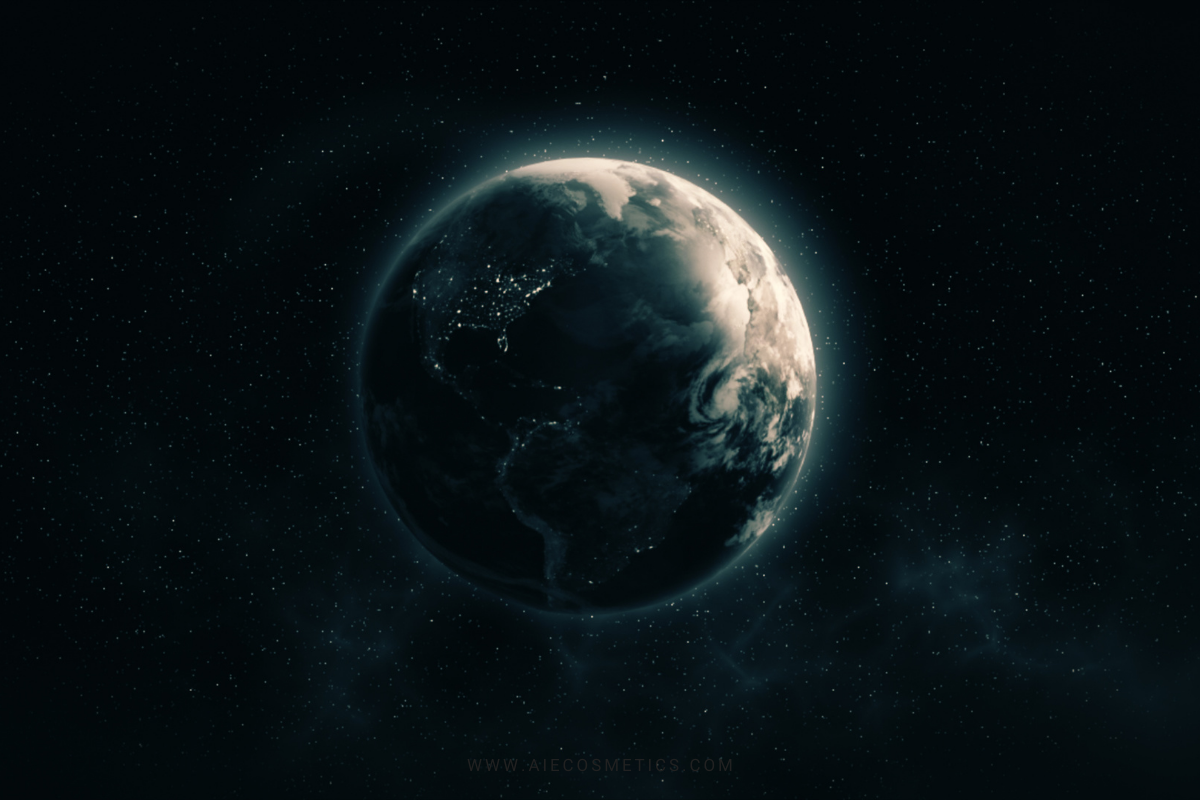 MORE THAN JUST SKINCARE.
We aim to rejuvenate and to regenerate, to hydrate and to nourish, and – yes – to help save the seas and the planet while doing this.
For us at aie, the key pillars of our business are respect and responsibility. This means respect for the individual, customers, shareholders,
partners, and environment in everything we do. To ensure that these values are followed in everything and by everyone, we created a corporate level rulebook - the aie Code of
Respect, the aie CoR.

This is our initiative for more sustainable future. The aie CoR is not only a document, it is a way of working and operating, it has been in our core from day one.
AIE CODE OF RESPECT (CoR)
WE BELIEVE THAT WHEN NATURE TREATS YOU RIGHT, YOU HAVE AN OBLIGATION TO REPLY IN KIND.
100% ORGANIC SKINCARE WITH A CAUSE