HAPPENINGS & EVENTS
AIE is all about feeling, looking, doing and sharing good. Here you can get a glimpse of our happy moments with our frineds, fans and family. Oh, one more thing - if you want to be among the first ones to hear about our happenings and events - and to get an invite ... join the Club AIE now.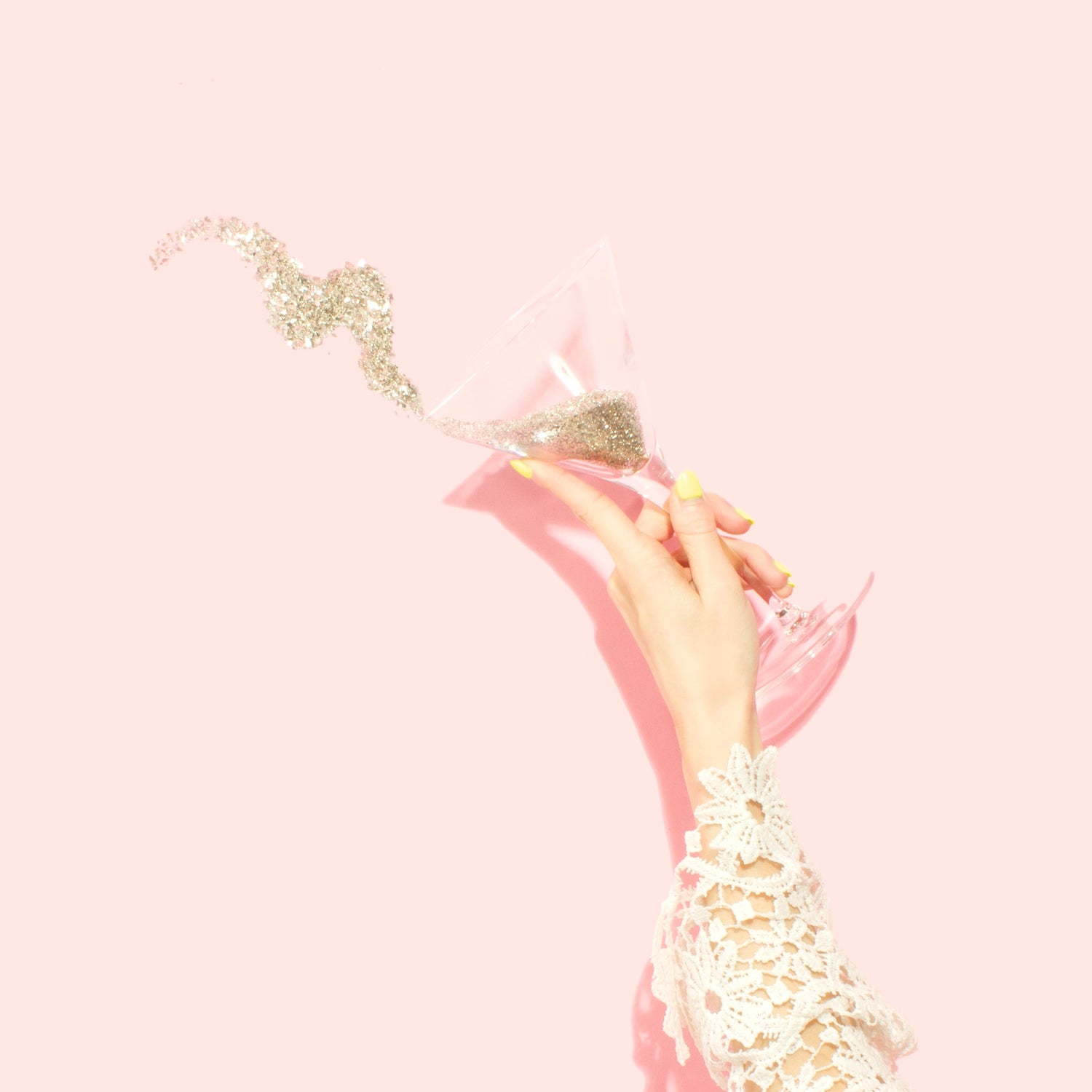 Upcoming Events
AUGUST 5 - 6th, 2022:
Capri, Italy
Beauty & Bubbles Breakfast
@villapatrizicapri
Beauty & Bubbles with aie
@wonderlandcapri
SEPTEMBER 2022
London, UK
Capri, Italy


DIAMONDS & BEAUTY WITH ATELJIER THORBJÖRN TILLANDER
FASHION & BEAUTY WITH MAXJENNY! STOCKHOLM, SWEDEN OCTOBER 2021
We were over the moon when we were invited to be featured at the MaxJenny! customer evening at MaxJenny! Stockholm store. The evening was full of joy, bubbles, fashion and beauty.