It is such an unlikely story that it was almost bound to happen.
Our story is a lot about sailing and making this world a better place for us and the future generations. It all started on a beautiful summer evening 2017 in the beautiful town of Trogir, in Croatia...

Meet Saila from Finland. She loves sailing and always stays in the same small family-run B&B when she visits Croatia. During one of these visits, a dinner turns into a conversation about skincare. (Don't ask, it was pretty late and Croatian wines are good.)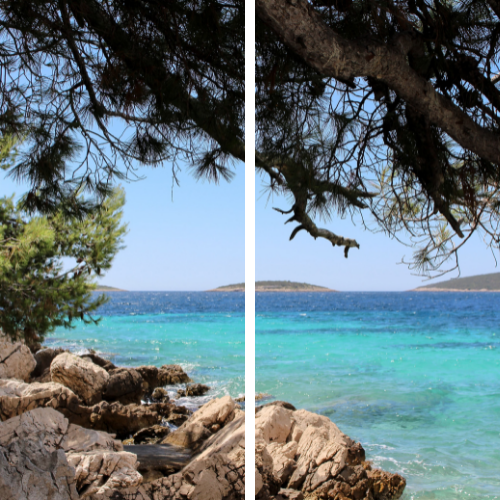 "My daughter made it for me"
Saila compliments the B&B owner's skin and wants to know what product she uses. You can't buy it, says the owner of the B&B. Saila is annoyed: I am a Finnish woman, if we want something, we go out and get it. You won't, says the owner, my daughter made it for me.
It turns out that her daughter Pavla is a chemist. It turns out that she makes her own cosmetics. It turns out that she gathers the ingredients from her grandparents' garden...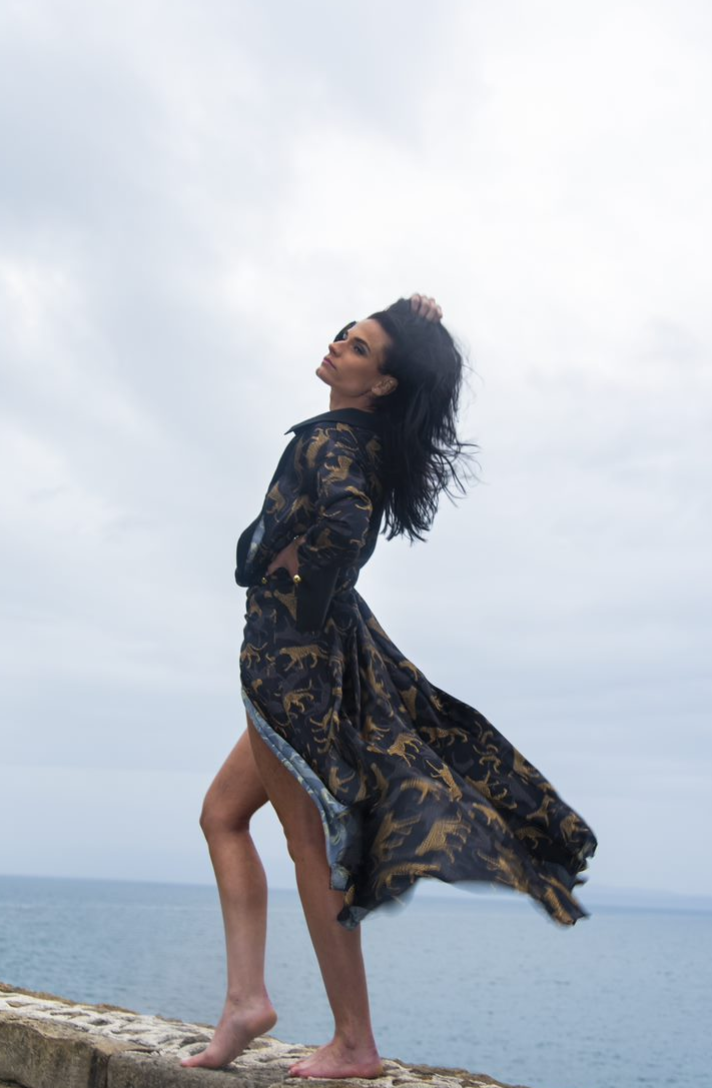 Skills that should not remain a family secret.
...and from the family summer cottage. Saila absolutely wants to meet her. ​
Pavla brings more samples of her work. Saila loves them. Pavla says that she's no entrepreneur. Saila says that she is. Saila has to twist Pavla's arm (figuratively, of course) quite a bit to make her realise that she has unusual, wonderful skills that should not remain a family secret.
Back in Finland, Saila's friend Pia tests Pavla's samples. She loves them too and wants more. Saila and Pia try to figure out how to bring Pavla's genius to the world. The three women get together. They share mutual interests and mutual trust. They set up a company to bring goodies from Mother Nature's secret stash to the world in a way that Mother Nature would appreciate. Enter aie - activism in elegance.
But that is quite enough about us. This is really about you.
This is really about you. We make no compromises, but you make the decisions. Do you choose to heal from within instead of covering up? Do you choose to treat nature the right way when nature treats you the right way? Do you choose to be your ultimate luxurious self? Yes, yes and yes? Good. We will get along just fine.
WE ARE AIE REBELS OF BEAUTY. MEET THE TEAM.